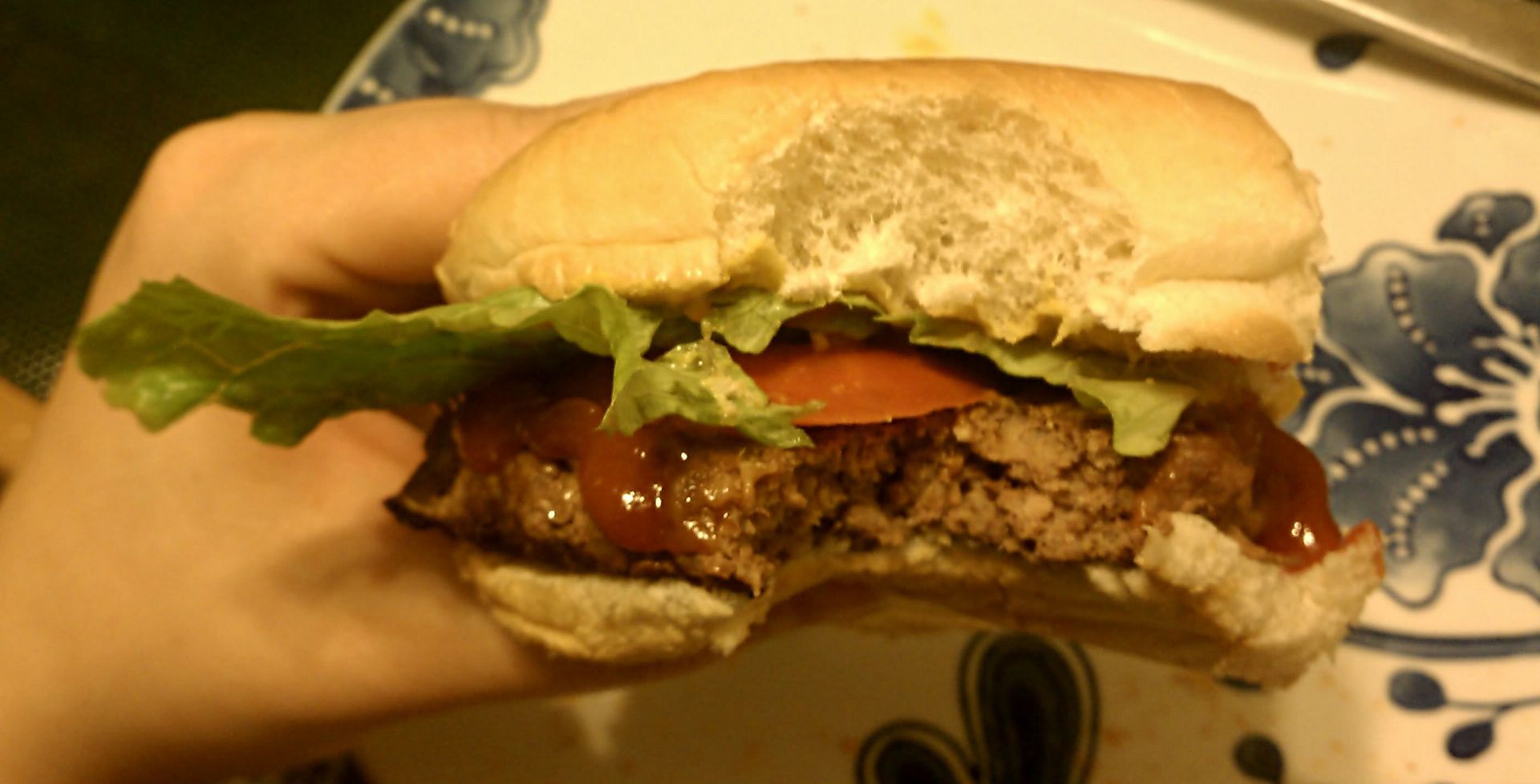 Beetnik Foods
has a mission to make sure that everyone can prepare their own healthy, delicious, and quick meals.
That's why Beetnik Foods delivers top-quality, natural foods right to your door!
Beetnik Foods is dedicated to high quality foods. Their foods contain no MSG, high fructose corn syrup, or artificial colors and flavorings. In addition, all
beef from Beetnik Foods
is grass-fed.
We loved having Beetnik Foods in our kitchen! Not only were the dishes easy to prepare, but we were delighted to be eating natural and delicious foods.
Read on for my full review of Beetnik Foods! (We're also having a Beetnik Foods Giveaway through 11/22/12--see the giveaway link below.)
Ordering from the Beetnik Foods website was easy and intuitive. I even accidentally left a field blank and, after notifying me of my omission, the page remembered the previous correct information instead of resetting everything to blank again. My order came quickly after ordering--within a week and a half--in a Styrofoam cooler packed with dry ice. I plan on keeping to cooler and using it for camping and other trips, as it is definitely nice enough for keeping and reusing. There is also a Styrofoam recycling program at my university, where I could recycle it if needed.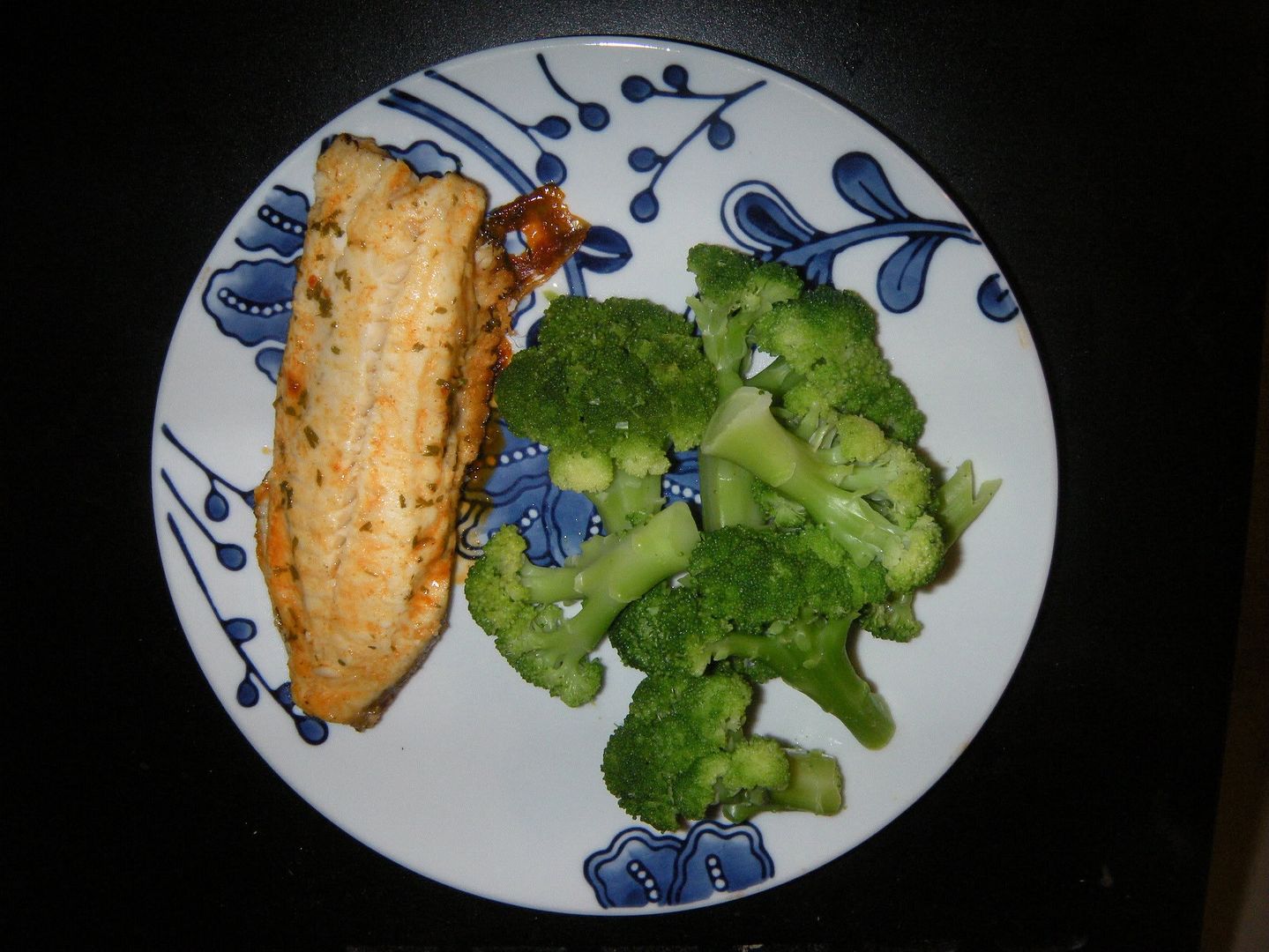 Our first
Beetnik Foods meal
was the Teriyaki sesame salmon fillet, Thai basil tilapia fillets, and a side of broccoli. Both varieties of fish were huge hits! My young children enjoyed both the salmon and tilapia varieties of fish. The breaded salmon was a special favorite of my preschooler. These two varieties of fish were slightly spicy, but it was not too much for my mouth (and I am pretty sensitive to hot spices). My husband thought the spices were delicious!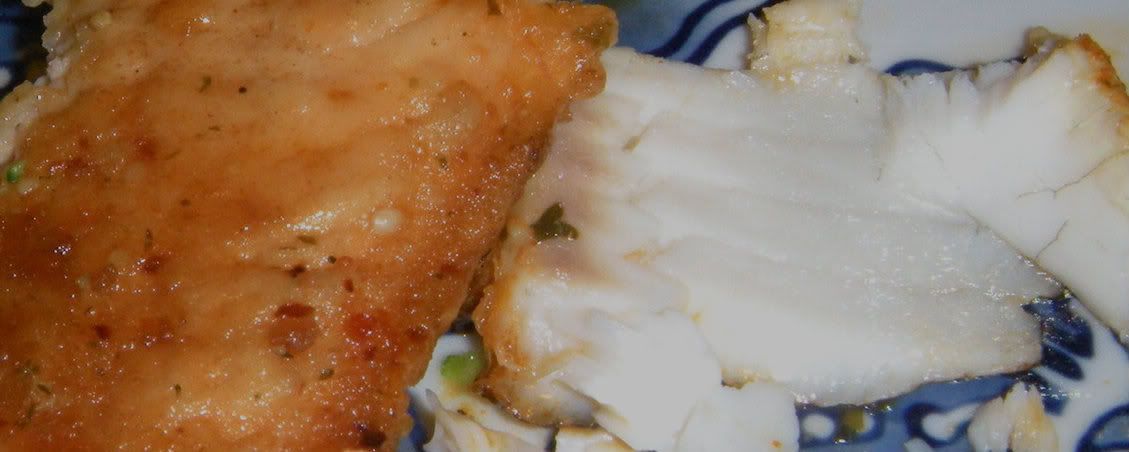 The
fish
cooked quickly and easily in their packaging in the microwave and came out flaky and moist. I was amazed that it only took about
10 minutes total
for me to get a delicious dinner of fish and vegetables on the table! We also loved that this fish is responsibly harvested!
Thanks to Beetnik Foods, we've enjoyed the ease of having lovely vegetable side dishes with our meals. The vegetables can be steamed in the bags they come in. Talk about making it easy to eat your organic vegetables! We loved the broccoli, especially my 4 year old son and 19 month old daughter! The vegetable mixes were great combinations of vegetables and were delicious and healthy side dishes. We also loved the mix with cranberries!
The Sampler Tasting Menu that we received also came with steel cut oatmeal and 4 egg omlettes, which are exactly what my family loves to eat for breakfast! It is wonderful to have something healthy and easy to prepare for those mornings when we are simply out of time!
The hamburger patties in the
Sampler Tasting Menu
came in packs of 3 and cooked up like a dream. As I was preparing to cook them, I noticed that the package says to keep them frozen until cooking. This was great news for me because I almost always forget to put my meat in the fridge to defrost, or I'm deciding too late what to cook. I'm not really a planner, so being able to cook the hamburgers right from the freezer is a huge plus. I put them directly on our hot George Foreman grill and they were cooked within minutes. To be careful, I checked them with a thermometer and found that they cooked very quickly, even from being frozen! The color of the meat was beautiful and the smell was mouthwatering. We all had seconds! It was great to know that our beef was grass-fed beef and that it was natural and organic.
Overall, I have been delighted by the quality of the
Beetnik Foods
items. It's amazing to have food delivered to your door that is natural, organic, easy-to-prepare, and delicious! I love how quick the meals were to prepare, and that I can feel good about feeding my children such healthy and natural foods. Please visit Beetnik Foods on
Facebook
and
Twitter
! You can also
receive information on their many sales and specials
by signing up for their newsletter.
You can
enter to win a Sampler Tasting Menu from Beetnik Foods here at Why We Love Green through November 22, 2012
.