Welcome to the Christmas Gifts for Kids (and Husbands!) Hop!
Here at
Why We Love Green
we are giving away a
Sampler Tasting Menu
of gourmet, natural, and organic foods from Beetnik Foods, worth $90!
To enter the giveaway for a wonderful gift of Beetnik Foods Sampler Tasting Menu, and to learn more about Beetnik Foods, click on "read more."
The Beetnik Foods Sampler Tasting menu includes
- 2 Plain egg white omelettes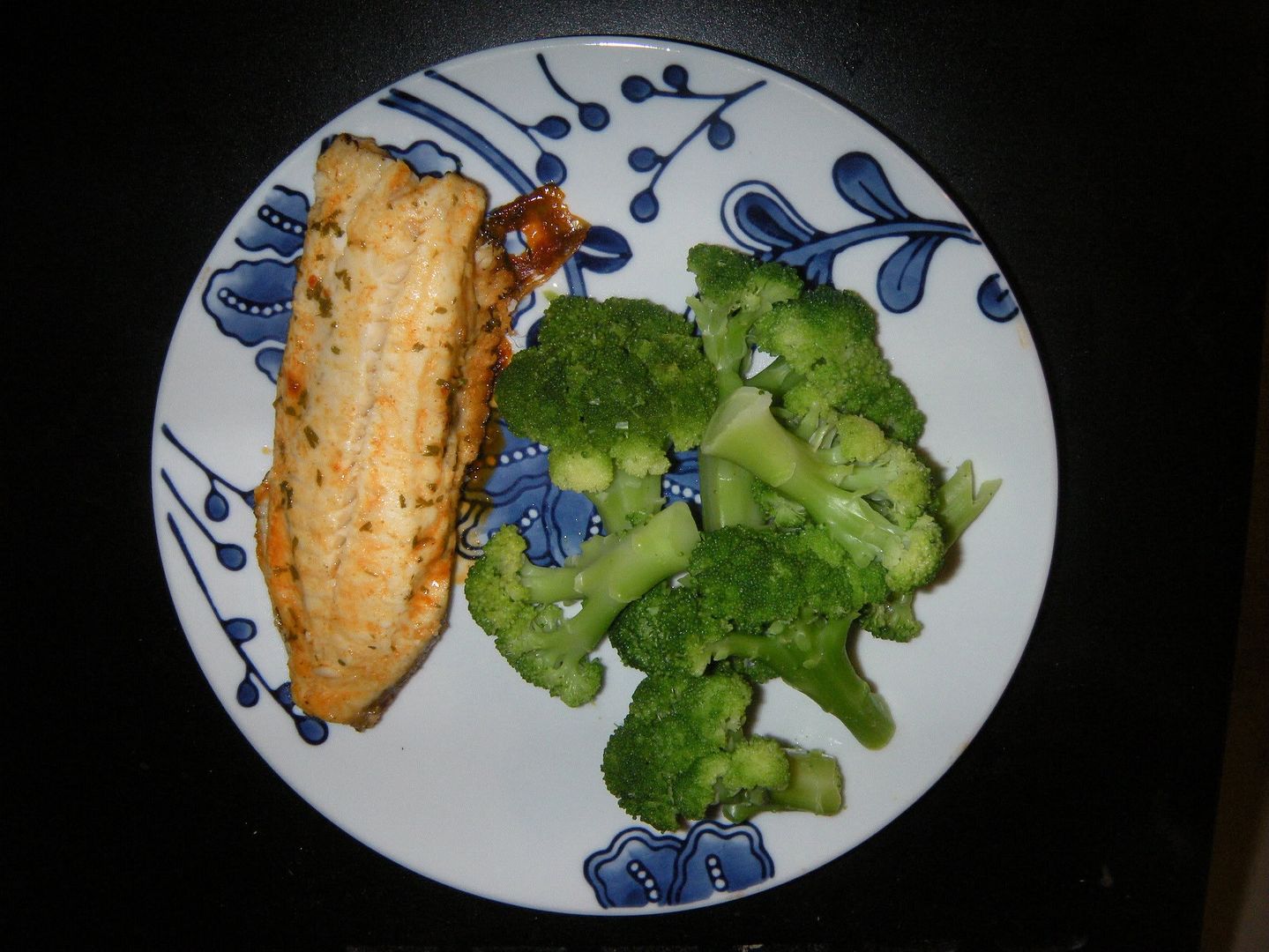 - 2 Veggie egg white omelettes
- 2 Steel cut organic oatmeal servings
- 6 Grass fed beef patties
- 2 Cape cod veggie blend servings
- 2 Capri veggie blend servings
- 2 Broccoli servings
- 1 Teriyaki sesame salmon fillet
- 2 Thai basil tilapia fillets
- 2 Strawberry pouches
Any food-lover or chef would really delight in receiving one of the Beetnik Foods Sampler Tasting Menus for Christmas.
Beetnik Foods
also has many other amazing, organic, and natural options to choose from! You can read my
full Beetnik Foods Review here
.
And don't miss the grand prize for the event! Entering the grand prize giveaway will give you extra entries into the Beetnik Foods Sampler giveaway as well! Just make sure to say that
Why We Love Green
sent you!
"
With the holiday shopping season upon us,
zuuzs
introduces their
holiday shopping page.
Zuuzs has made it easier for you to find the best deals according to your budget. As always, you get cash back on everything you buy through
zuuzs.com
.
To help with your Holiday Shopping for your kids, zuuzs is offering the Grand Prize of a
KidKraft Grand Espresso Corner Kitchen
. Go over to
Makobi Scribe
and enter to win.
"
Make sure to say that
Why We Love Green
sent you!