Welcome to my Adovia Dead Sea Mineral Eye Gel Review!
Do you feel tired? Do you look tired? As a mom, graduate student, and teacher, I am really tired! But I don't want my students or friends to know how tired I really am. That's why I was so excited to review the
Adovia Dead Sea Mineral Eye Cream
from
Cleopatra's Choice
. The gel is designed brighten the area around the eye, as well as reduce the appearance of fine lines and wrinkles. Adovia Dead Sea Mineral Eye Cream infuses the skin with Dead Sea minerals, antioxidants, vitamins, and other nutrients that your skin needs. The ingredients include Dead Sea Water, Stearic Acid, Papaya Extract, Aloe Vera Gel, Sweet Almond Oil, Olive Oil, Peach Kernel Oil, Cornflower Extract, and many other natural and healthy ingredients.
To read about my personal experience using the Adovia Eye Gel please click on "read more."
With my busy schedule, I need beauty products that are easy to use and do their job without a lot of fuss. The directions for the
Adovia Dead Sea Mineral Eye Cream
are to apply around the eyes morning and night. I love that the cream glides on easily and quickly becomes transparent on the skin. I prefer to use it at night so that I can luxuriate in it and don't have to worry about my eyes feeling heavy with it on. It does absorb quickly and I have never had my pillow stick to my face because of it! Also a bonus is that it takes such a tiny amount of cream to use around both eyes. It means that one tub of cream will last a long time!
The eye gel has practically no scent. It goes on so smoothly and makes me feel like I am really doing something to help my skin. I noticed that the bags under my eyes don't feel so heavy anymore and that the skin around my eyes is smooth and even. I've also been trying to make sleep a priority, and together with the Adovia Dead Sea Mineral Eye Gel from
Cleopatra's Choice
, I am definitely noticing a difference in how tired I look and feel.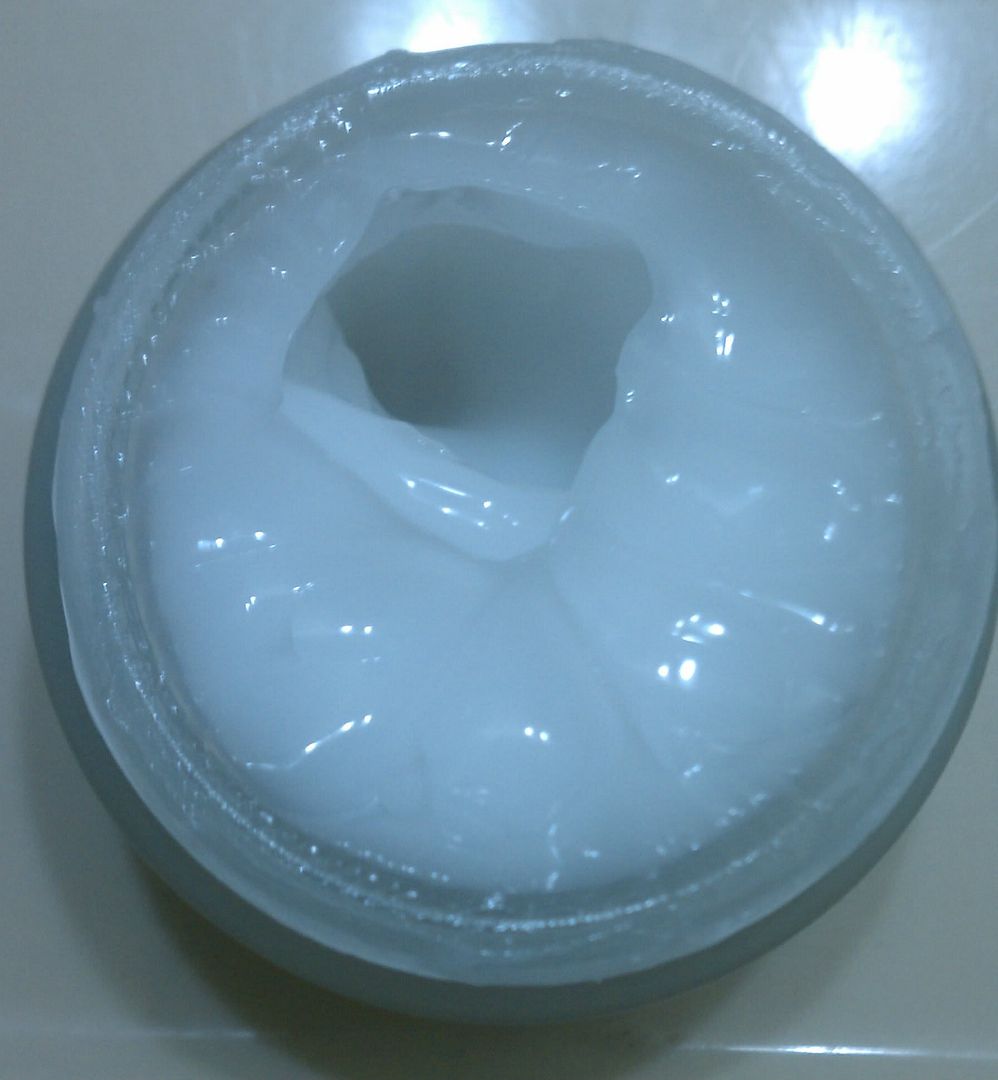 Please visit Cleopatra's Choice and check out the Adovia Dead Sea Mineral Eye Cream! You can also follow them on
Twitter
, follow them on
Pinterest
, and like them on
Facebook
.