It's time to be thankful for fluff with this great cloth diapering giveaway hop. You can hop to each blog to enter to win cloth diapering supplies!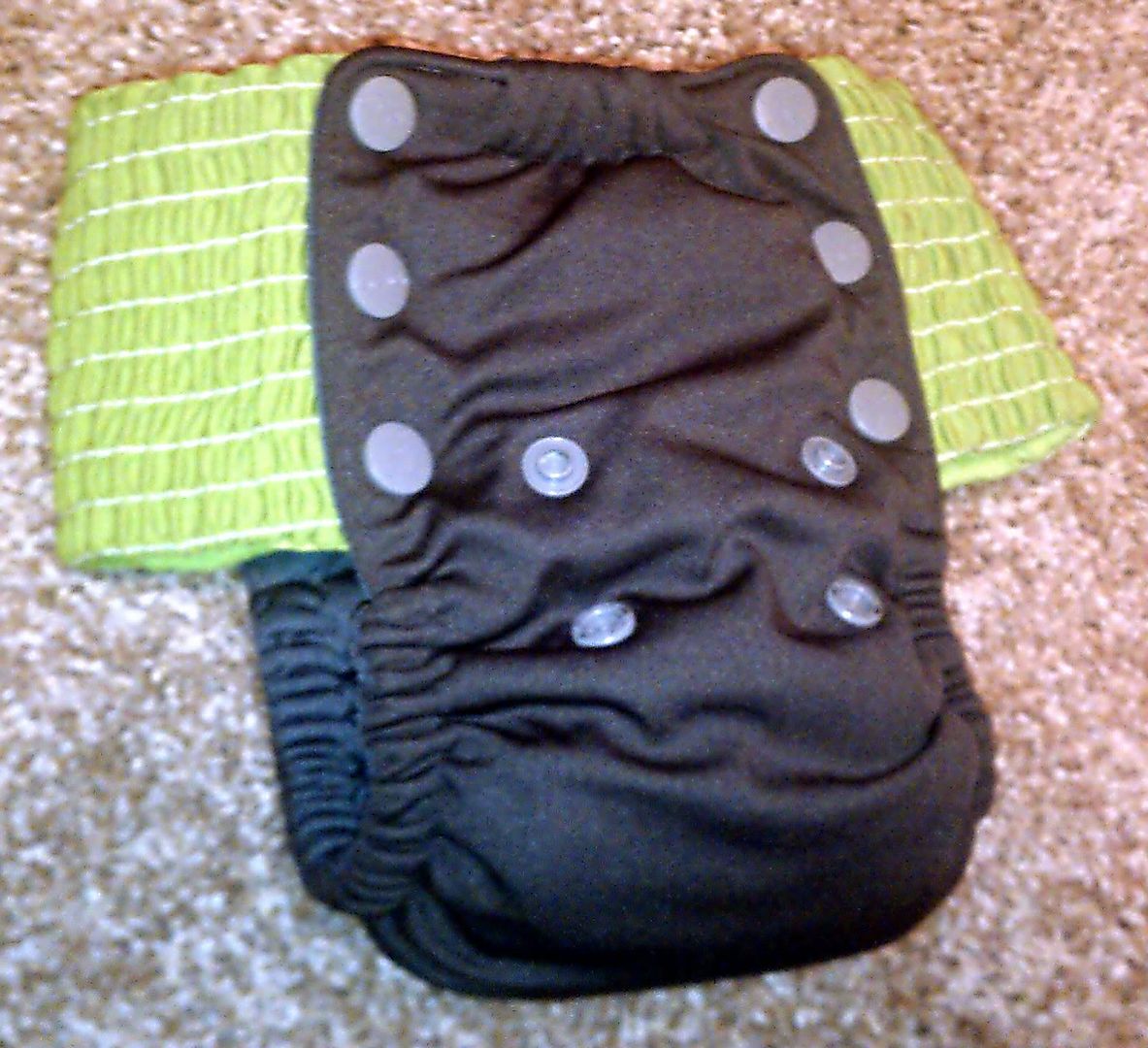 Here at Why We Love Green, we are giving away a $20 Gift Card to
Bouncing Babies Cloth Diaper Store
, where you can find a wide range of cloth diapering products and accessories. We loved our GroVia Trainer with Plus-Size Panels for our 4-year-old who occasionally wets the bed. It is waterproof and is easy for him to pull up and down by himself! (His little sister loves to wear it, too!) You can read my full
GroVia Trainer Review
and Cow Patties Bamboo Insert review.
To enter to win the $20 Gift Certificate to Bouncing Babies, please fill out the Rafflecopter form below.
We loved the customer service at
Bouncing Babies
and you will, too!
We are so pleased with out GroVia Trainer and Cow Patties Bamboo Insert from them!