We could go through a pack of plastic baggies in no time at my house and it really disgusts me to think of all the waste we're creating!
That's why we're making a conscious effort to acquire and use reusable cloth baggies like the
neat-os bag
.
Read on to find out why they're so amazing and why we love them!
(You can
win three neat-os bags of your own right now
here at Why We Love Green!)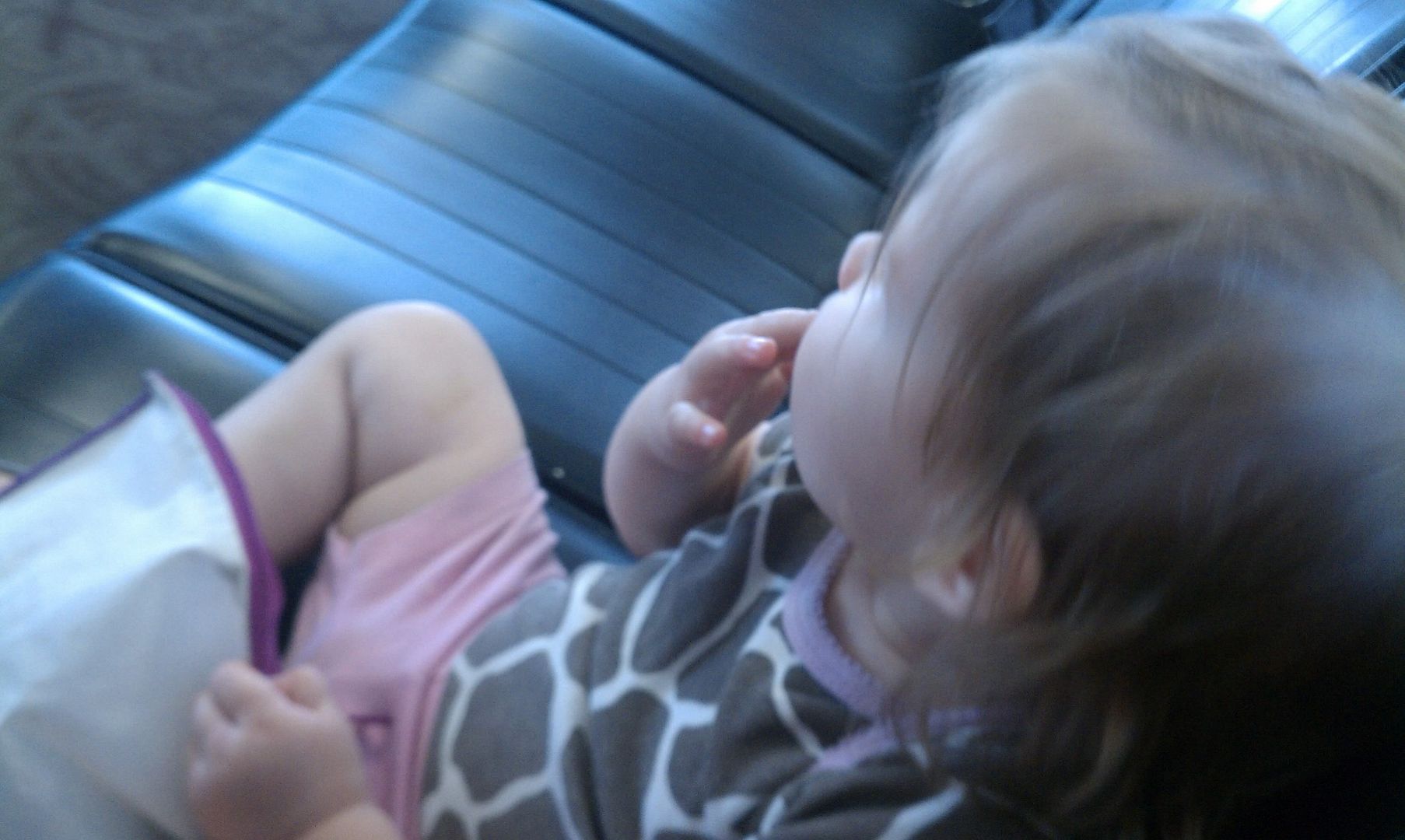 Neat-os bags are 100% made in the USA--that means that all parts and components are made in the USA and the bags are assembled in the USA as well. In addition, all of the parts of the bag are made of FDA-certified food safe materials, containing NO BPA, phtalates, PVC, or lead. The cotton canvas fabric was designed for chefs, so it's meant to be around food. It is coated in a food-safe plastic so that it is more resistant to leakage. The bags come in three sizes: snack size, sandwich size, and gallon size.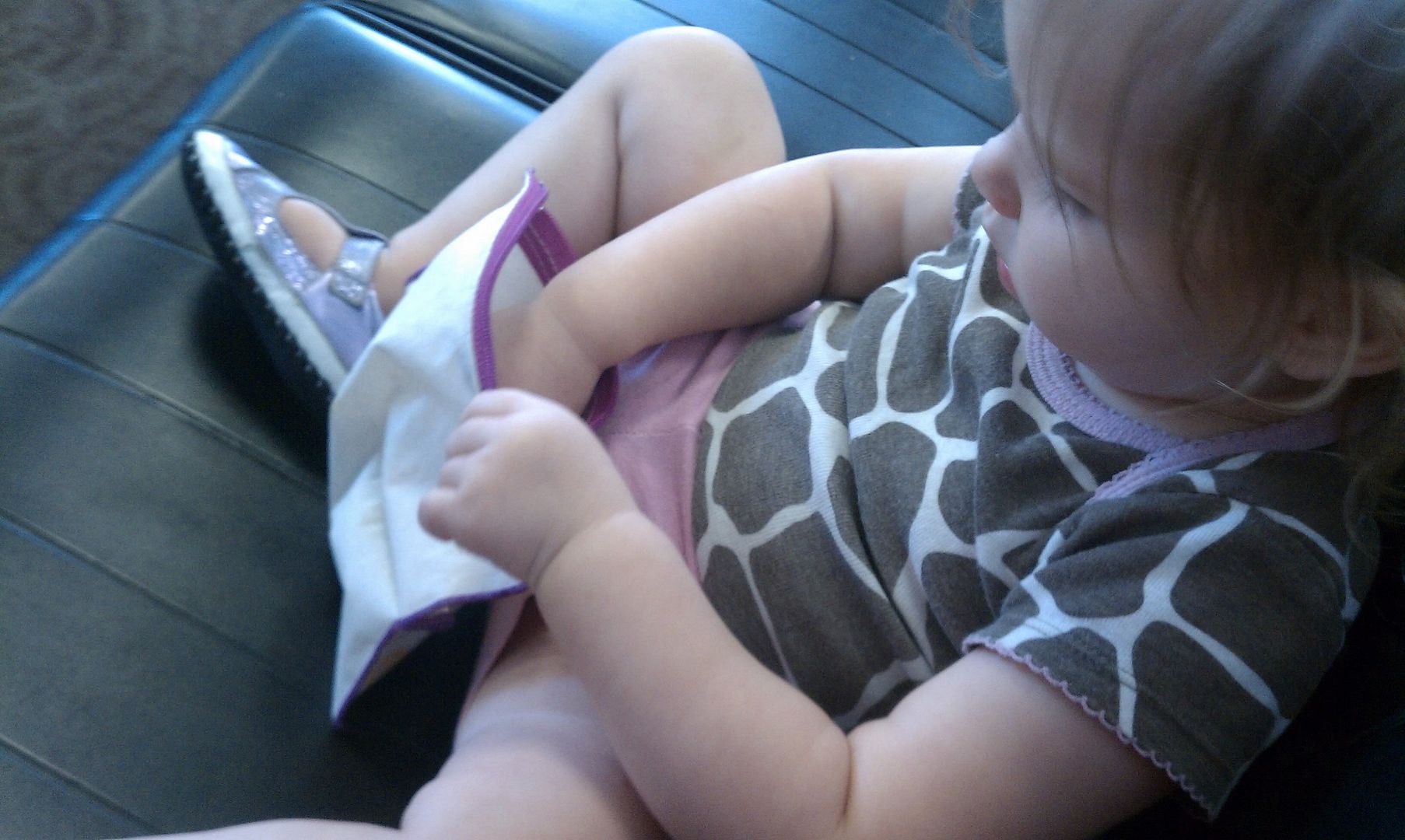 I love that Rachel, the creator of
neat-os
, has a background in the food and restaurant industry. This means that she knows a lot about how people actually need to keep their food! And as a mom she understands kids' needs as well. Because of this experience, the baggies have a clear strip so that it's possible to tell what's inside. They also close with a zipper to keep food in and to keep the bag functioning for a long long time.
This zipper on the neat-os bag is one of my favorite features of the baggies! No more snacks falling out in the diaper bag and making a mess! My 4-year old can open the bag himself with the large zipper-pull, which makes him feels good and is a huge help when I have both hands full. The zippers are kid-safe and won't pinch. We used our neat-os baggies on a cross-country flight just last week and were so delighted with how neat and tidy they kept our snacks. These pictures are of Baby E enjoying some raisins in the Phoenix airport!
Next, I really do love the window on the front. At first I wasn't sure if it would make that much of a difference, but we have found that it is really helpful for everyone in our family to be able to see what's inside and how much is left.
I also adore the fact that neat-os are easy to clean! Did you know that you can toss them in to the dishwasher or the washing machine! Amazing! Kids will also love that they can decorate and customize their neat-os using fabric markers. You can also use these bags for art supplies, cosmetics little toys, coupons, craft supplies, etc. Use neat-os in place of any plastic bag!
I absolutely recommend neat-os
reusable bags
. We keep them stocked full of snacks in our diaper bag, use them for taking lunches to work, and for storing our farm-share produce in our fridge! Neat-os are easy to use and I feel great about the materials that are coming in contact with our food. I can't wait to get more to store more of our vegetables and lettuce! Just check out
this experiment from the neat-os blog
about storing lettuce! (That's where this picture is from.)
I hope you've enjoyed this neat-os review! You can
win three neat-os bags of your own right now
here at Why We Love Green in the Choose to Reuse Giveaway Hop! (Ends 8/17/12).