"What is a
Sidekix
?" You may be asking. Well, let me tell you!
They are a great new toy for kids of all ages! Each toy is a ball that unzips into a stuffed animal with magnetic feet!
We received Bamboo, the Panda from the "Endangered" line, which were created to remind kids (and adults, too) that we need to take care of
all
animals.
When I opened up the package, we had a little world ball. My kids, ages 3.5 and 16 months were pretty excited about a new ball. What really got them excited was when I showed them that the Sidekix ball unzipped into a panda stuffed animal! Wow, you should have heard them squeal with delight!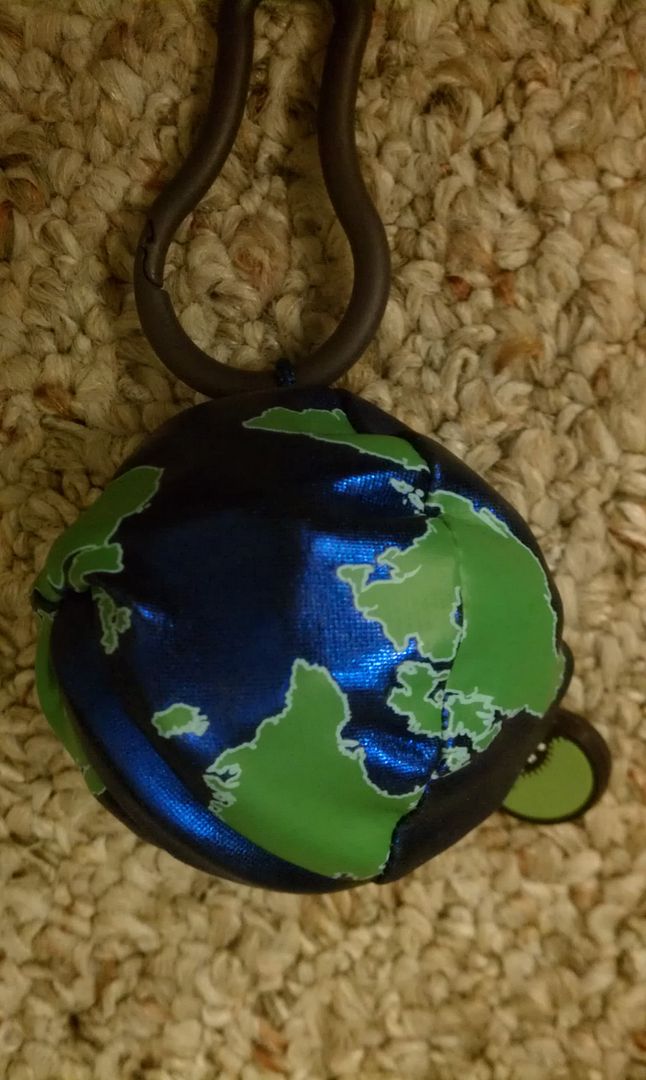 My kids' favorite part about Bamboo the Panda is his magnetic paws. They stick him all over the house--on the legs to our desk (that's where he ended up tonight), on the fridge or front door, and on the legs to our kitchen chairs! I really wish we had another one, because they both love him so much!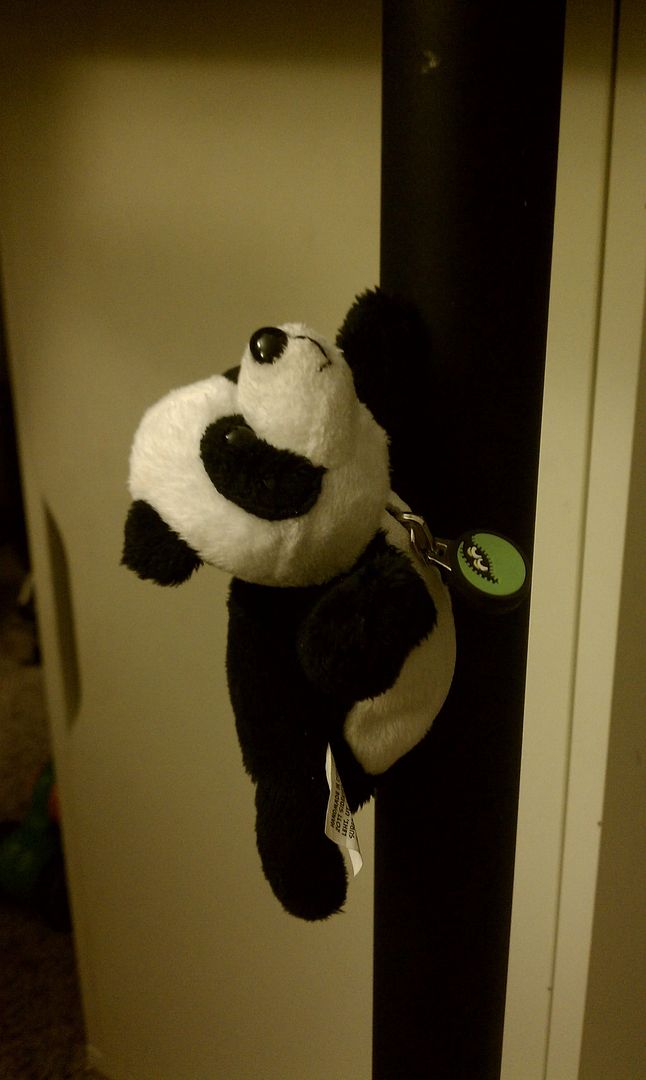 At first I wondered if the excitement over our
Sidekix
would last. It really has! I had nothing to worry about. Both of my kids have played with Bamboo every single day since we got him.
My 3 year-old is really curious about how to change the toy from a panda into a ball and back again. I love that the zipper pull is so well designed that the pull tab itself is always on the outside of the zipper! No complicated trying-to-zip-from-the-inside motions here!
We are really enjoying having Bamboo in our home and can't wait for more of the "Endangered" Line to be released. Then Bamboo could "stick" with his buddies (thanks to his magnets, of course!).
You can enter to win a Sidekix of your own right here! Then hop on down the linky to enter all the other Sidekix giveaways!
a Rafflecopter giveaway