Have you ever heard of Neem?
I admit that before I tried out the
TheraNeem Nail & Cuticle Oil Pen
.
It turns out that I had been missing out of one of the most versatile herbs in the world! Neem can be used for keeping your teeth clean, medical uses, gardening, as a dietary supplement and even for keeping your nails and cuticles looking wonderful. That's where the TheraNeem Nail & Cuticle Oil Pen comes in. I was able to experience Neem for myself and see it's wonderful effects!
Read on to see my full review of the TheraNeem pen...
First of all, the TheraNeem pen is from the
Organix South
company, a company whose products I am proud to use because of their eco-responsible practices. I was really excited to use the TheraNeem Nail & Cuticle Oil because my nails have not gotten very much attention lately, and it shows.
When I received the pen, it was wonderful to learn about Neem, as well as the other organic extracts and ingredients in the cuticle oil pen, which include sea buckthorn, cocoa seed butter, sesame oil, castor seed oil, lemon, lavender, and rose geranium.
In addition to its other benefits, Neem is antifungal, and therefore a perfect match for use on nails. Luckily I did not have that particular issue, but I was comforted in knowing that Neem would help keep my nails fungus-free. The applicator is really well designed, with a brush on one end, and the other end can be twisted to dispense more oil.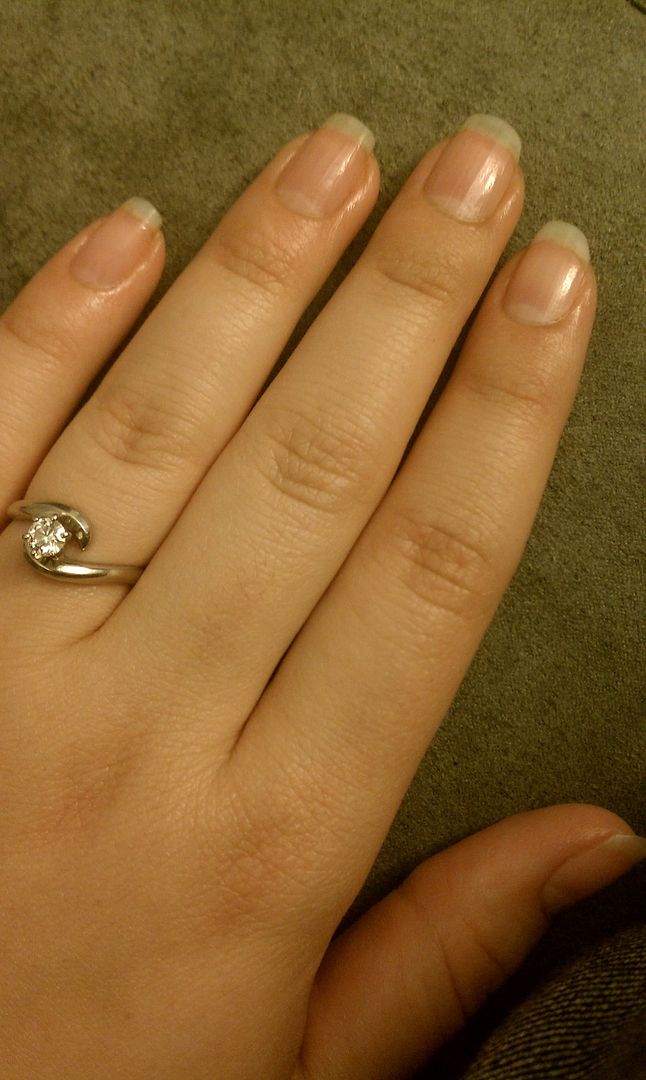 I really enjoyed using the
TheraNeem Nail & Cuticle Oil Pen
on my fingernails and my toenails. It felt so luxurious! I also enjoyed the strong smell of the oil very much, although my husband found it less appealing. After using the oil my nails were instantly silky and hydrated. However, my nails were quite oily after application. I can't imagine using the oil 3-6 times a day, as the instructions suggest, because I wouldn't be able to touch anything all day. Instead I opted for a night-time spa-like application while my husband and I watched TV after the kids were in bed. Even with only using the oil once a day, I definitely noticed results.
I have noticed that my cuticles are cracking less often than they did before and my nails seem stronger as well. Right now all of my nails on both hands are long and the same length and looking classy. Let me tell you that has not happened for me in a long time! I always have one or two nails break on me.
Great news! We will be giving away one of these fabulous pens in an upcoming giveaway!!
Please note these disclaimers: I was not given this product in exchange for a positive review. All opinions are mine.
These statements have not been evaluated by the Food & Drug Administration, and are not intended to diagnose,
treat or cure any diseases.