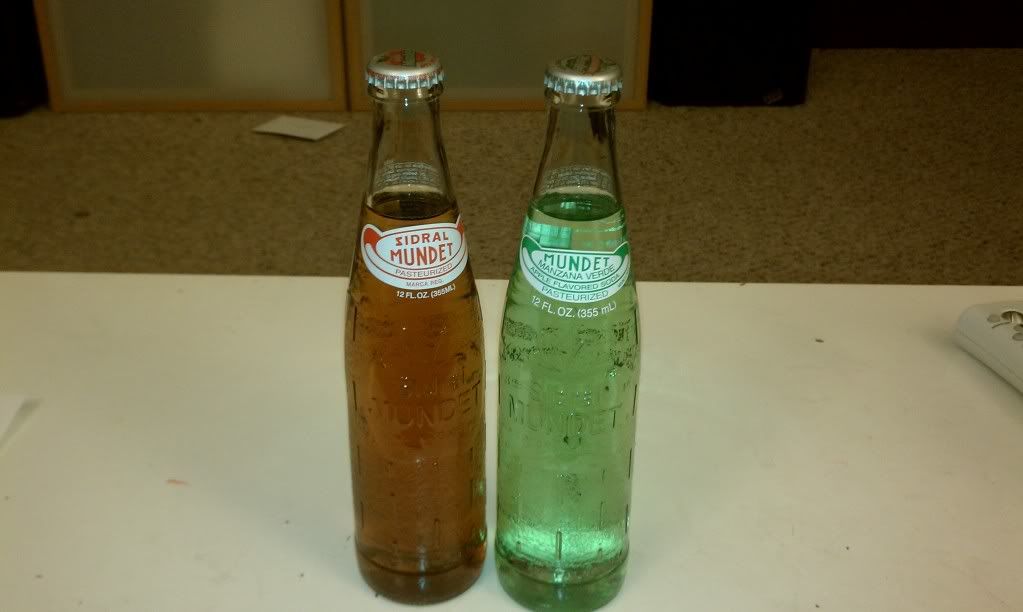 We have a new favorite family drink: Sidral Mundet.
In fact, my husband was so excited when we got the
Sidral Mundet
pack to review that he opened it right away.
He was so eager to drink the Green Apple flavor (his favorite) that I had to convince him to take a picture beforehand! (So you can see here his photos and contribution to Why We Love Green in this post.)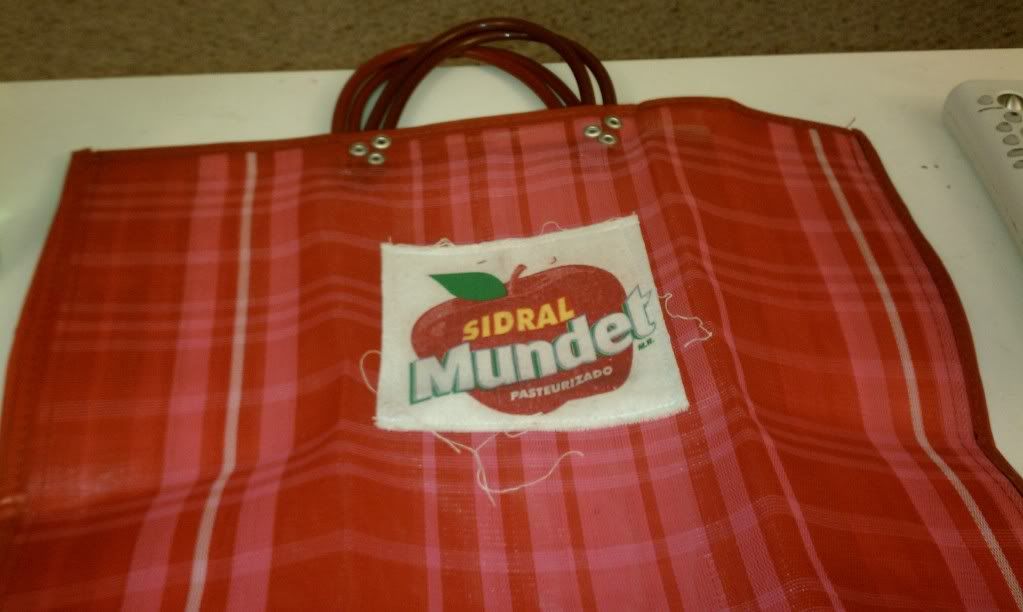 We like
Sidral Mundet
apple sodas because they are made with real apple juice and real sugar. They contain NO high fructose corn sugar or other "fake" ingredients. It's also easy to recycle the glass bottles.
Sidral Mundet also sent us a fun and bright cloth tote bag. I love adding free cloth bags to my grocery shopping collection! We have also found it useful for carrying cloth diapers around the house after they're clean and just need to be distributed to the changing stations.
Thank you, Sidral Mundet!
Christine