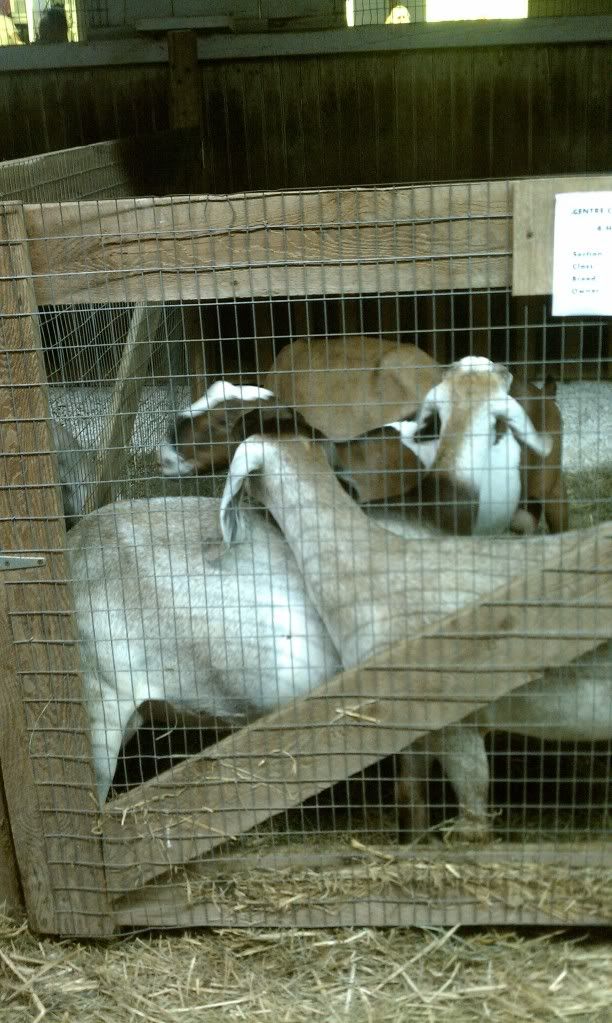 Why make soap out of goats' milk?
Did you know that glycerin is a great moisturizer for our skin?
The fabulous news is that it can be found in
natural soaps
.
The bad news is that commercial soaps take out the glycerin to use in more expensive products, like cosmetics.
There's also the issue of PH...
You will be happy to know that goats' milk soap has a very similar PH to that of our skin, which means that the soap will not be too acidic nor too basic for skin. This is important for healthy, beautiful, natural skin!
I was introduced to the benefits of goats' milk soap at a homeschooling fair in Utah. Since that discovery (and our move to the East), I have been searching for another place to get eco-friendly, cruelty-free goats' milk soap. I was so happy to discover Delta Moon Soapworks!
Her soaps are amazing! We were sent
Captain Gregg's Choice
--a soap made out of " invigorating Lemongrass, Tingly Mint, therapeutic Tea Tree and of course exfoliating Sea Kelp." It's nickname is the "Spa Bar!" We love to use ours as a facewash bar. The mild scent is really at the perfect level. Hints of lemongrass are just noticeable after use. I love to use it and so does my husband!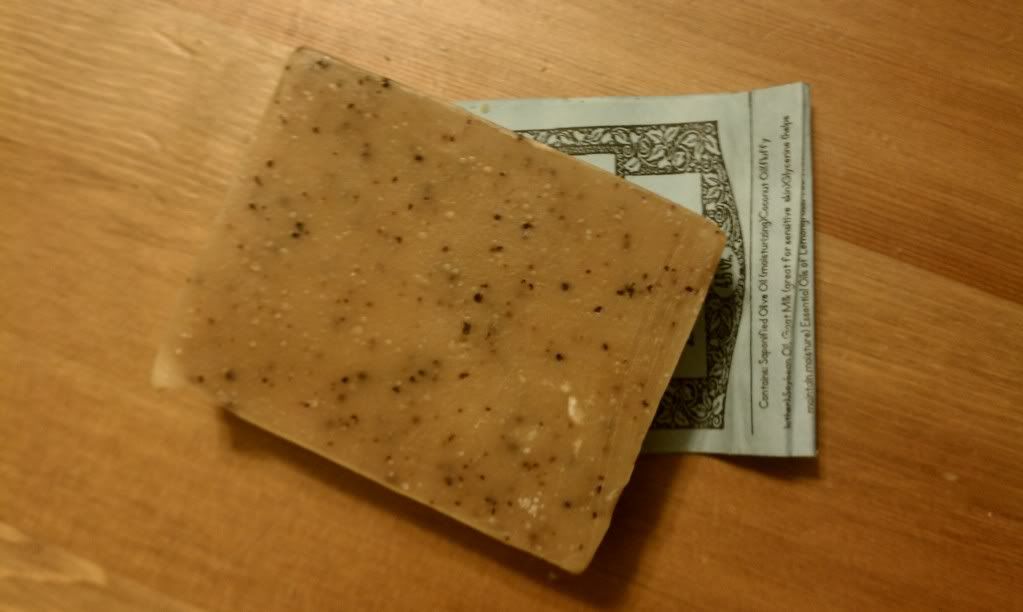 I would definitely recommend this soap to anyone interested in trying a natural alternative to commercial soaps, body wash, or face wash. Please check out
Delta Moon on Etsy
and show some support for natural products by liking
her facebook page
.
Happy goats & soap!
Christine
Sources and Further Reading:
New England Grown
Delta Moon Soapworks