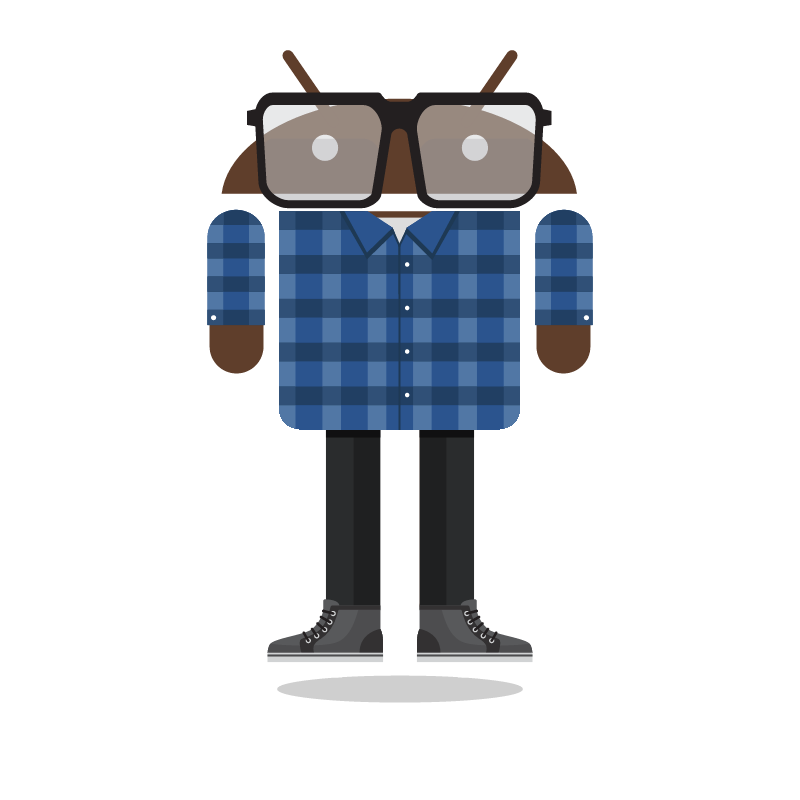 Who doesn't love a good app? Right now the US Environmental Protection Agency is
sponsoring a challenge
to see who can develop the best new environmental app! The EPA challenge is for app developers to come up with the best, most useful, innovative way to use, show, or combine publically available EPA data in a smartphone app.
So now is the time to
vote on the best Apps for the Environment
!
We can get in on the fun of choosing the best new iPhone apps. (I'm really hoping that some of these applications will soon be developed as Droid apps, too.) It's easy to log on with your Facebook account, and you can vote for as many of your favorite apps as you like.
I voted for the following environmental apps, which were developed by Brighter Planet. These green apps look very useful and I was delighted to support Brighter Planet. (
See my post here
about how Brighter Planet will donate to offset your carbon footprint for free!) It really looks like there are a lot of great options for phone or tablet apps out there.
Careplane
– compare flight options on sustainability while shopping on Orbitz, Kayak, Travelocity, etc
Greener Pastures
– track city housing efficiency rankings
Let me know which phone and tablet apps you voted for! Which do you think would be most useful for you in your life?
Happy Voting!
Christine
PS--Speaking of cool apps, do you like my nerdy droid? I made him on the silly Android app Androidify. Love it!