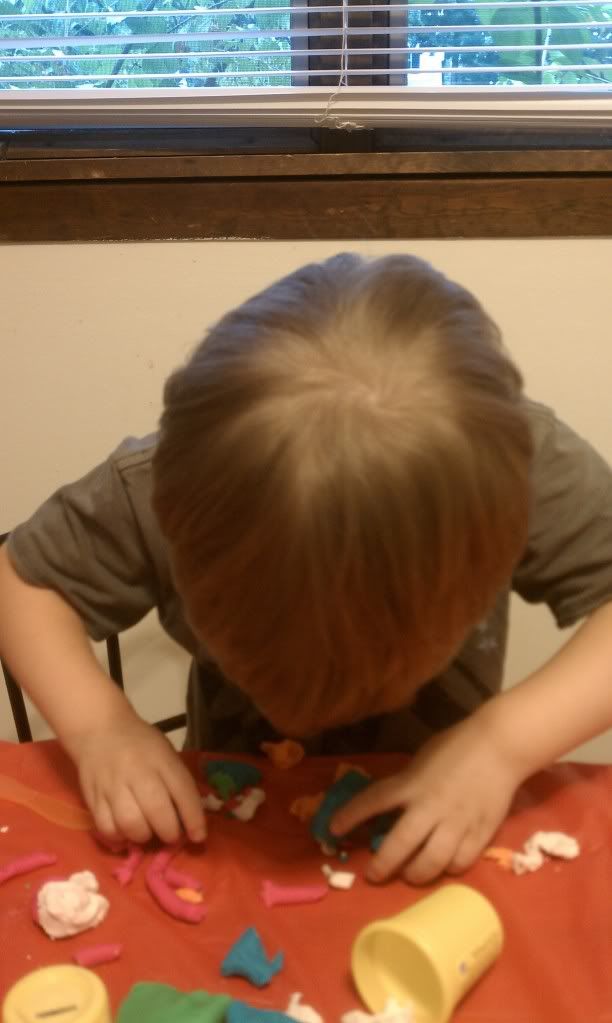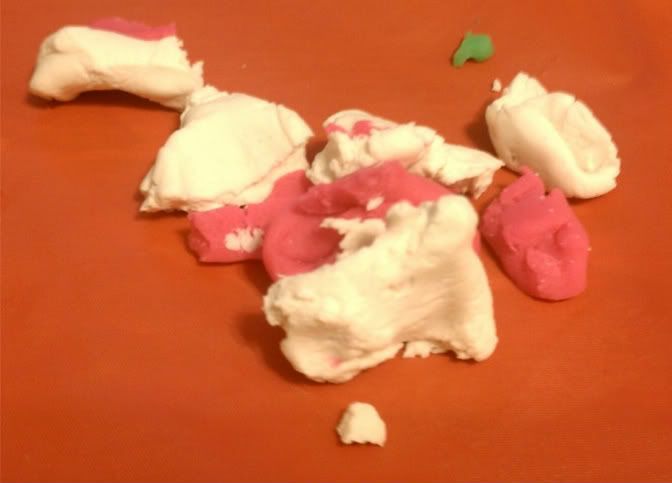 Our birthday boy playing with his new playdough. Can you guess what he made? If you guessed a fish, then you'd be right!
Thanks for visiting my Wordless Wednesday. I'd love it if you left a comment and linked up your WW posts below!
Happy Wednesday,
Christine
Please click on this post to view or leave comments.