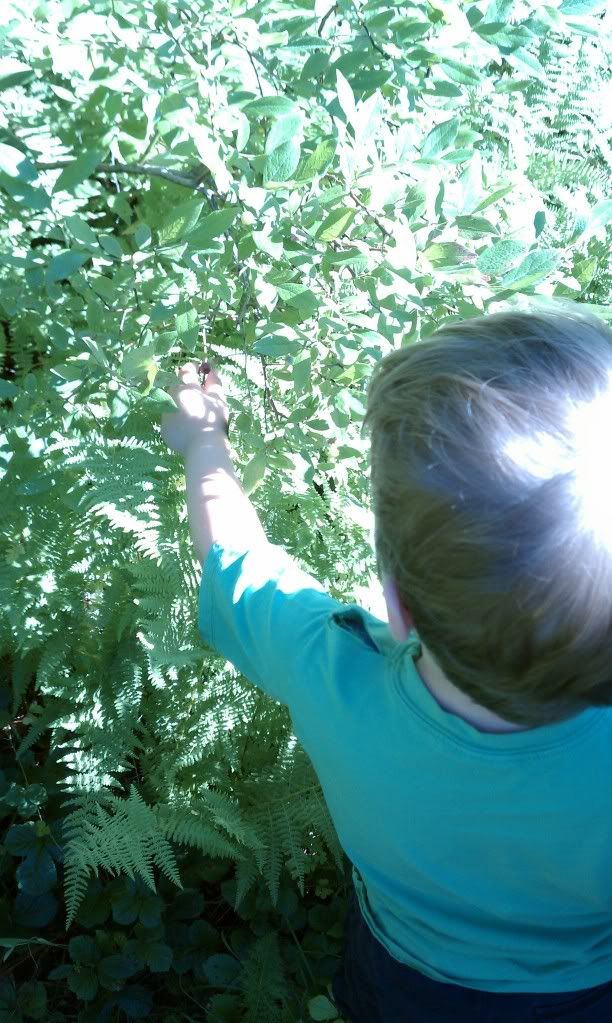 J is our expert blueberry picker. He is small enough that he can weave his way through the bushes to get to berries that others have missed!
Thanks for visiting. Please leave a comment and link up your Wordless Wednesdays!
Happy WW!
Christine
Please click on this post to view or leave comments.