Happy Independence Day, everyone!!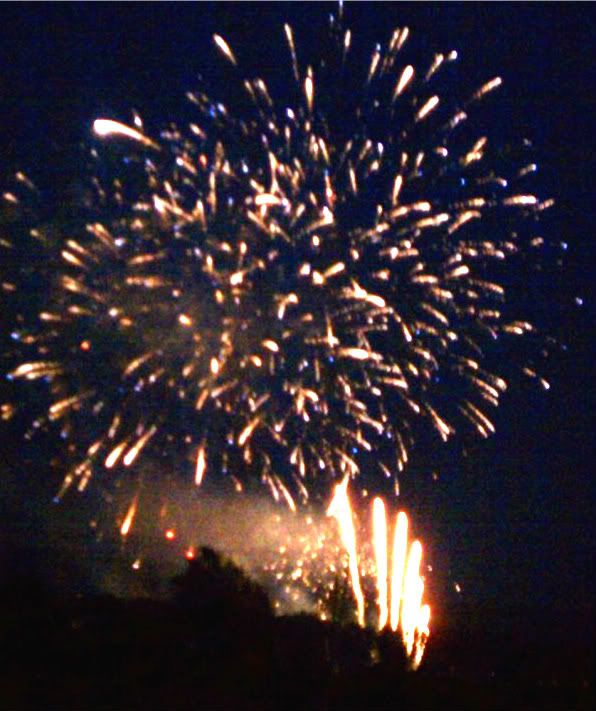 I hope you will all have a safe and happy holiday! We were invited to a pot luck fireworks party tonight and I've been trying to think of ways that we can make our contribution green and thrifty.
Here are some ideas for celebrating green and saving green:
1. At your BBQ or party, use real plates, cups, and utensils (or make sure that your paper goods are made out of recycled materials)
2. If you're bringing a dish to share, bring something you already have at home.
3. See if you can contribute to the gathering in other ways besides purchasing things. Do they need extra pitchers? Can you bring serving utensils, picnic blankets, or board games?
4. Walk or carpool to the event, if possible.
5. Don't be afraid to take leftovers home. If your host is left with too much extra food it might get thrown out.
6. Designate a special trash can for party items that can be recycled, especially aluminum soda cans.
We are planning on bringing some bread that I made. I'll probably do a baguette shape so that it will look nice in a bread basket. We'll also bring some blankets and our own dishes.
Do you have any other ideas? I'd love to hear how you are staying green and thrifty even on a holiday!
Click on this post to read and leave comments.