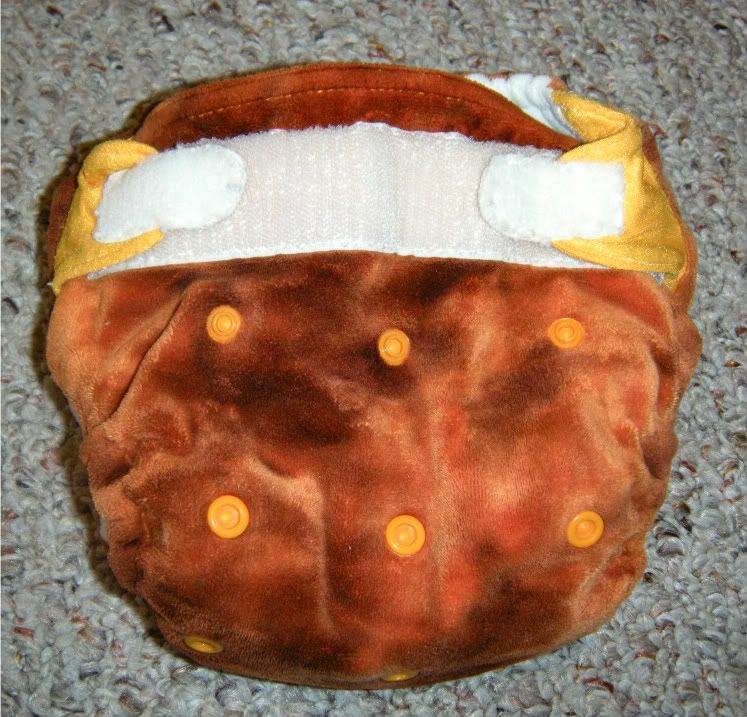 Wow, there are a lot of cloth diaper giveaways going on right now. If you love these like I do, use this list to enter and win cloth diapers all over the blogosphere! (I would love it if you would leave a comment somewhere telling them the Why We Love Green blog sent you!) The giveaways are organized by ending date.
Daily Giveaways/Entries
Daily Cloth Diaper Giveaway
(7/31) win a different diaper each day from "Diva Diapers"
KAMsnaps Pliers or Press
(8/1) daily entries from "kamsnaps.com"
Giveaways
Do you have a Cloth Diaper (or Diaper-related) Giveaway that I've missed? Please add yours to the linky!
Happy Winning!
Christine
Please click on this post to view or leave comments.